Supply Chain Strategy Alignment
How do supply chain leaders build and maintain resilient supply chains in our complex global environment?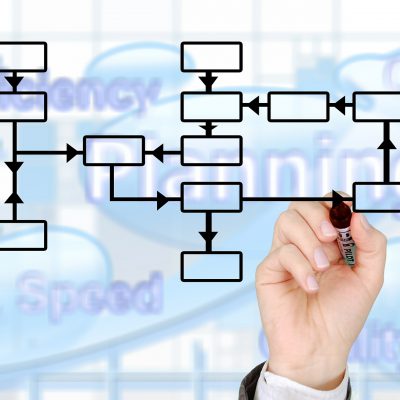 There are no universal definitions of good or bad supply chains. One cannot build the most efficient supply chain, regardless of business strategy.
A business strategy to compete on price requires a Supply Chain optimizing cost and inventory levels. A business strategy based on high service levels on the other hand, may require a supply chain enabling short lead-times and high delivery reliability.
In this service offering, I make sure your Supply Chain 'competes' the same way the company does.
What are the essential components of successful Supply Chain Planning?
Supply Chain Planning is the process of coordinating assets to optimize the delivery of goods, services and information. This process covers the complete chain from supplier to customer. It aims to balance supply and demand.
Whether the Supply Chain maturity level is 'traditional MPS/MRP, more advanced Sales and Operations Planning (S&OP) or optimized Integrated Business Planning (IBP), key elements of successful Supply Chain Planning involve:
Strategic alignment

Demand & Supply Planning
(real time) data collection & converting into information
Order Promising
In this service offering I make sure demand for products is being anticipated and supply is planned for accordingly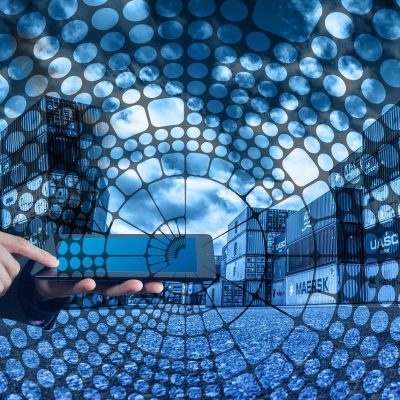 How do I convert my Supply Chain plans into action?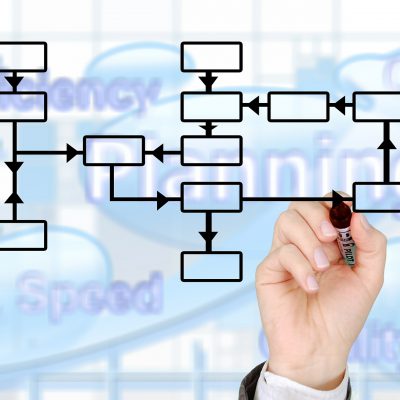 Excellent supply chain execution processes are the backbone of a successful supply chain. Supply Chain Planning involves looking into the future. Supply Chain Execution focuses on the day-to-day completion of the supply chain plan.
Supply Chain Execution, typically relies heavily on optimizing end to end business processes like
Forecast to Plan, covering supply & demand planning.
Procure to Pay, covering procurement & payables.
Produce to Stock, covering production & warehouse management.
Order to Cash, covering order management, transportation & receivables.
In this service offering I make sure your product flow from materials into finished goods distribution is executed in the most economical way possible.
Network & Inventory Optimization
What are my minimum inventory levels while still achieving OTIF and service level performance?
Typically, companies carry too much inventory to cope with inefficiencies or unpredictability. They pay the price in high working capital and high E&O risk.
Next to (safety) stock algorithms, some other equally important inventory optimization tools are;
Network (re)design.
Forecasting.
Inventory classification.
Inventory visibility.
SKU rationalization.
In this service offering I make sure we look at end-to-end processes, helping trading partners to collaborate.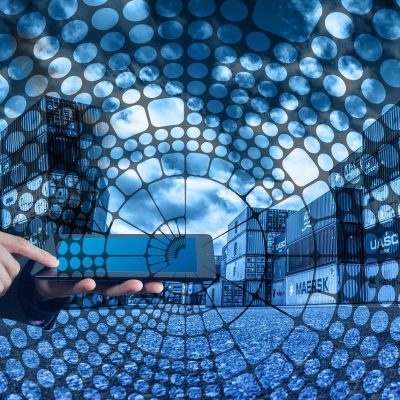 Supply Chain Systems Implementation
How do I achieve maximum end to end visibility on my network, materials, products and processes?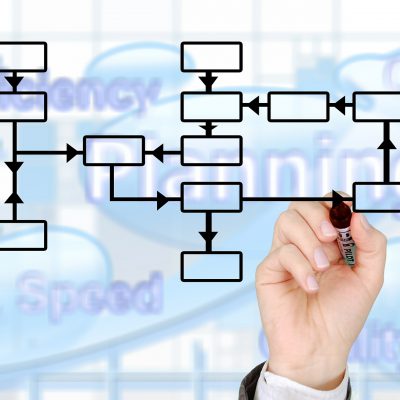 Next to the organizations that make up the supply chain, information flows are equally important.
Supply Chain Systems are capable of streamlining supply chain execution. They also allow the various supply chain partners to coordinate their long-term plans. Some examples are:
Enterprise Resource Planning (ERP).

Advanced Planning & Scheduling (APS).

Warehouse Management Systems (WMS).

Supply Chain analytics.
In this service offering I focus on streamlining supply chain execution and establishing end to end supply chain visibility
Why is strategic sourcing a key differentiator in SCM??
Due to increasing volatility in the global manufacturing environment, companies can no longer rely on a procurement strategy of lowest price or shortest lead time and acceptable quality. Today, supplier – customer relations should be collaborative by nature.
Key in this partner collaboration is the opportunity to build long-term relationships. Suppliers can support your company in reducing working capital, mitigating supply risks or increasing service levels.
The process of evaluating suppliers on more than just their initial product cost, means that business goals can be matched with the best possible supplier base.
In this service line I focus on reaching competitive advantage through involving the supply base.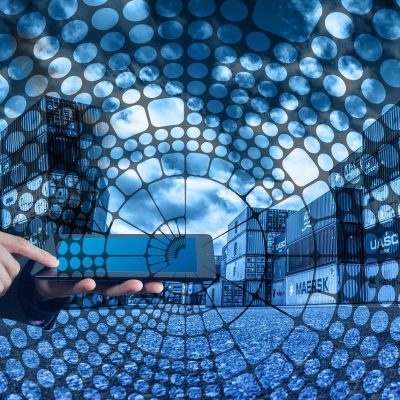 Need more information? Give me a ring or send me an email